Erie Roofing Contractor
Your Roof. Your Decision.

If you are like most homeowners, it can be hard to tell what to do when you have a concern with your roof. It can be tough to know exactly what you need. Does it need repairs? Should I just get a new roof? Does anything even need to be done or am I just worried for no reason?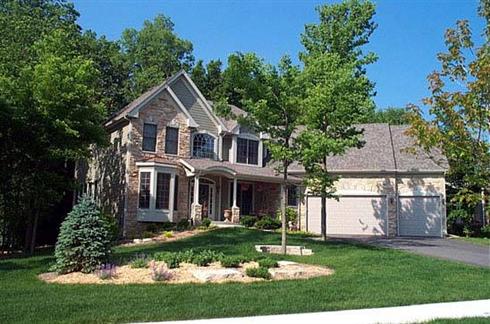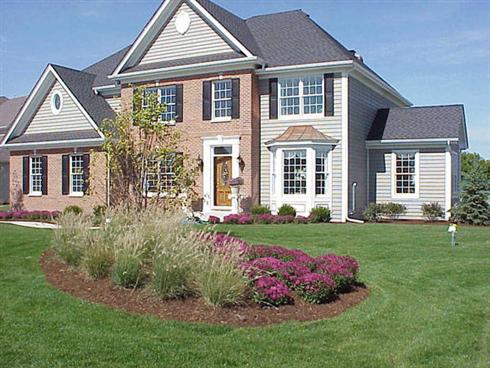 These are some of the questions that we come across everyday with our customers at Brink Roofing. We have committed ourselves to being the only full service residential roofing company in Erie, PA. All of our clients have their own unique situations and individual set of circumstances. That's why we are here. Brink Roofing is prepared to meet your needs at all times. Your calls are answered live, 24 hours a day and 7 days a week. You are only a phone call away from scheduling a free roof inspection and roof estimate. Call Now! 814-898-4663. We look forward to meeting you and discovering solutions to resolve all of your roofing challenges.
We have a team of roof specialists and technicians that will diagnose all of your roofing problems and present you with all of the information you need to make the right decisions. You always have options ranging from a regular maintenance service call to a full roof replacement.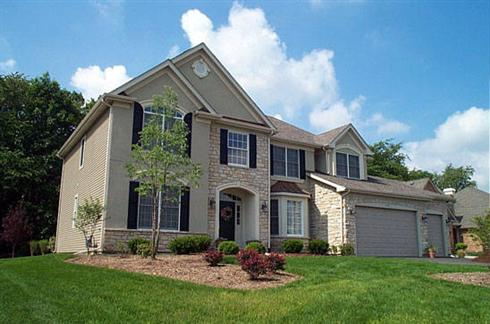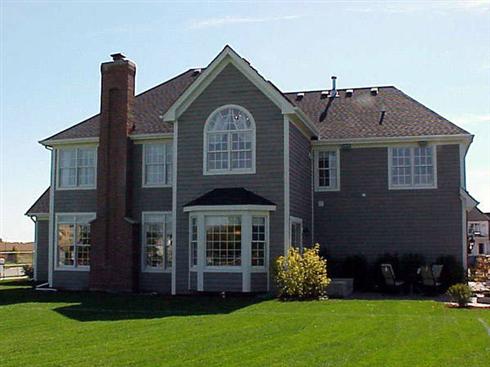 At Brink Roofing, we believe that, ultimately, the decision should be yours. At the end of the day, it's your roof and your home and we are just here to help you keep your home safe. You decide what direction you want to go. So, pick up the phone and get this show on the road. We are ready, willing, and able to serve you and service your roofing system.
Click to Call Now! 814-897-1011
HIC:PA184191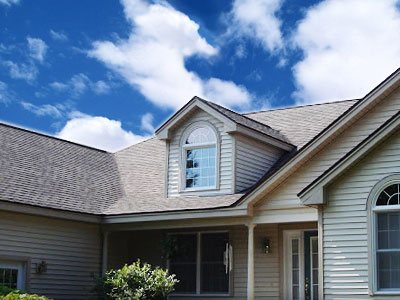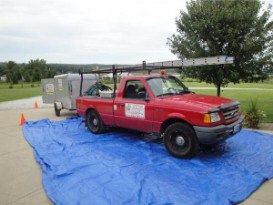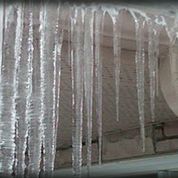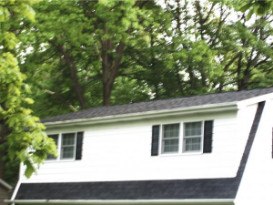 Our Services
Roofing, Roof Repairs, Roof Replacements, Roof Cleaning, Chimneys, Skylights, Roof Cleaning, Roof stain and moss removal, Residential, Commercial, Repairs, Installations, Roof Inspections, New Roofs, Shingles, Asphalt, Maintenance, Gutter Cleaning, Seamless Gutters , Gutter Protection, Roof Coatings, New Roofs, and all other Roof Service
Service Areas
Erie, PA and surrounding areas - Fairview , Millcreek , Harborcreek , North East, Lawrence Park, Wesleyville, Cory, Waterford, Lake City, Edinboro, Mckean, Bradford, Findley Lake, Meadville, Mayville - Chautauqua Institution